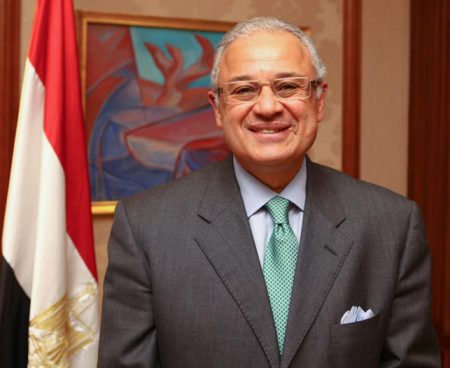 Hisham Zaazou
Former Minister of Tourism of Egypt
Zaazou, started his career in Banking (Citi Bank Cairo) after his graduation in 1976 from the faculty of commerce – Ain- Shams University, traveled to the USA (Los Angeles) 1980 to start his career in tourism by joining R&H Voyages, a tour operator specialized in the Middle East.
After a successful Career in the private sector, both as an international tour operator ( USA ) and as professional ground handler (in Egypt ), culminated his private sector as the Executive Director of Egyptian Tourism Federation (ETF).  Zaazou joined the Government as Assistant Minister of tourism in 2007 promoted to senior Assistant Minister of tourism in 2009 (Being the first to assume this position in the history of the ministry of tourism).
Zaazou became Minister of Tourism of Egypt in 2012 till 2016 and served as Tourism Minister under three presidents and four prime minister.
We are experienced in working for a wide range of public and private tourism clients including international tourism agencies, tourism Ministries, DMOs, travel companies, conservation bodies, private developers, etc