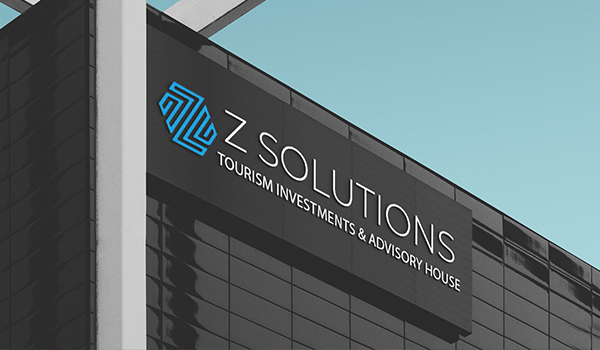 Z solutions is a leading international tourism, recreation and conservation consulting business. For over 25 years, we have engaged with businesses, governments and communities to enhance people's lives and the places they live through sustainable tourism, recreation and conservation development.
We specialise in tourism destination management, trainings, planning and marketing.  We assist tourism destinations in making most of their potential by drawing on our experience, knowledge and creativity..
Z solutions team offers a range of consultancy services for both established and emerging destinations in destination planning and management consultancy. Our tourism consultants have unique experience working in Middle East, Africa and internationally and have combined knowledge in Tourism, Business, and project management skills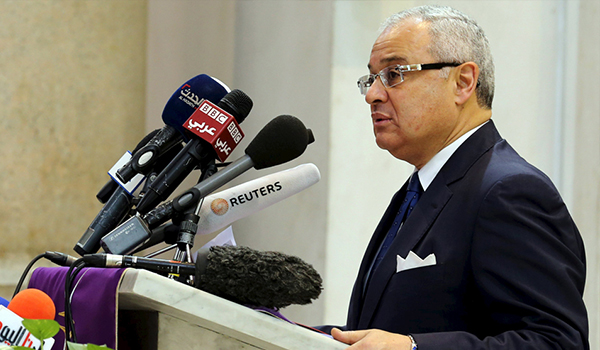 After his departure from public office in 2016, Zaazou returned to the private sector as a consultant working with a number of international and local prestigious organizations.
Lately, he was appointed on October 2017, as the special adviser for the Secretary-General of the UNWTO (UN World Tourism Organization) by his H.E Dr. Taleb Refaaii.
All our consultants have either a tourism-related education or several years of working experience in the field of tourism. Our experts worked in famous hotels, Governmental entities, successful Destination Management Companies or well-known tourism infrastructure facilities. The majority of our consultants are already many years with Zazo Consultancy and therefore gained comprehensive project development know-how in their field of specialization.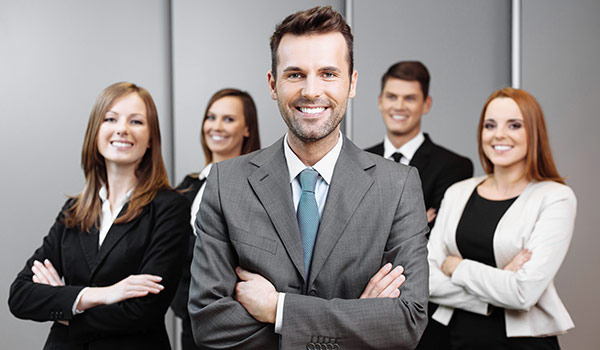 International experience and local competency
Z Solutions implemented assistance in more than 5 countries with a special focus on Middle East And Africa. One of our key advantages is the tourism development expertise of our experts, gained by working in some of the most developed tourism destinations in the world. At the same time, Z Solutions Team often cooperates with local companies to cover local aspects of our work.
Quality as the basis for all of our work
Z Solutions & Partner means "quality in tourism". The company is being developed and managed according to the EFQM-Modell for Business Excellence and  works in accordance with international consulting standards